Lists
5 Businesses Owned By DJ Sbu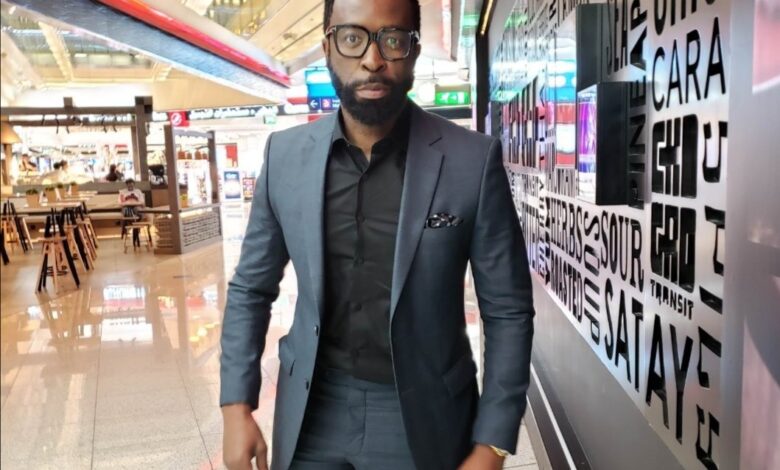 5 Businesses Owned By DJ Sbu. DJ Sbu whose real name is Sibusiso Leope is a South African Kwaito musician, entertainer, media personality, best-selling author, international speaker, social entrepreneur. He offers talks to disadvantaged schools around SA, gives scholarships and offers mentorship to learners. Below is a list of 5 Businesses Owned By DJ Sbu.
Massiv Metro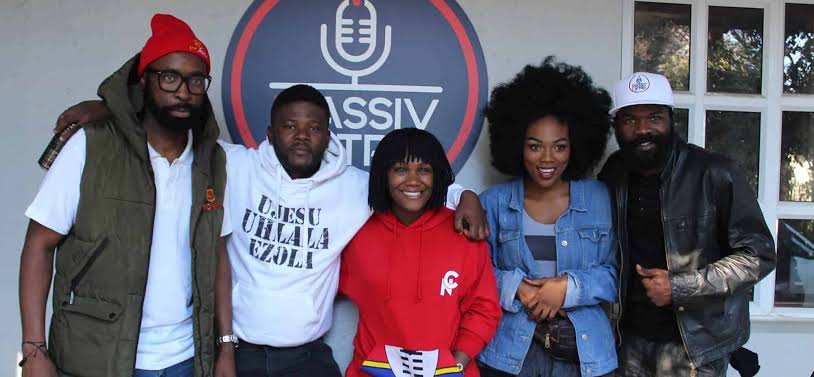 Owned by DJ Sbu, Massiv Metro is an urban radio station delivering authentic content and music to the commuter market in Johannesburg. The station's audience consists of taxi drivers, commuters, students, workers and community leaders. From early morning to late at night, commuters at taxi ranks and en route to their destinations are entertained with a mix of music and content that pleases their soul, speaks to their lifestyle and culture, appreciates their home language and communicates with sophistication, relevance and ease. Massiv Metro is a 'positive vibes' station, real and in touch with conversations that resonate with the people. Massiv Metro celebrates African tradition, heritage and cultural relevance.
Home Grown Radio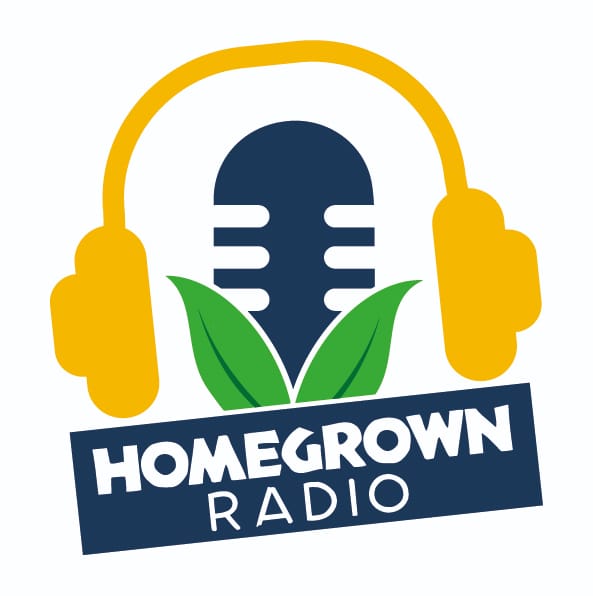 Home Grown Radio offers in depth discussions on opportunities for the development of youth in Africa, with a keen focus on sustainability, education and entrepreneurship, HOMEGROWN Radio represents a family of dedicated Africans who are building and preparing for the future using radio and integrated media tools to entertain, inform and educate a digitally cross wired and interlinked audience.
Mofaya Energy & Cool Drinks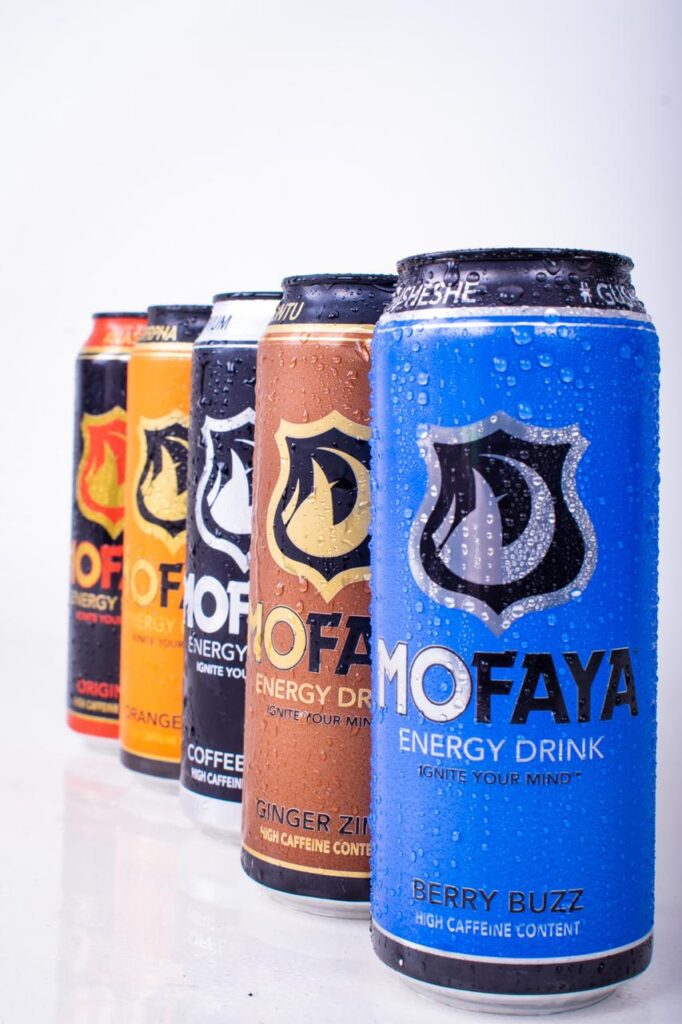 Mofaya is an energy & cool drink company founded by Sbusiso Leope also known as DJ Sbu in 2015. Mofaya energy & carbonated soft drinks is for all Africans of passion who move to their own beat no matter their colour, culture or creed. MoFaya started out with one energy drink variant, which was followed by the introduction of three additional flavours. Now, the brand has launched a range of 12 carbonated soft drinks. MoFaya stands for quality and symbolises true African energy. Empowering and encouraging the #HUSTLE which has become so synonymous with MoFaya.
Loco Flame Vodka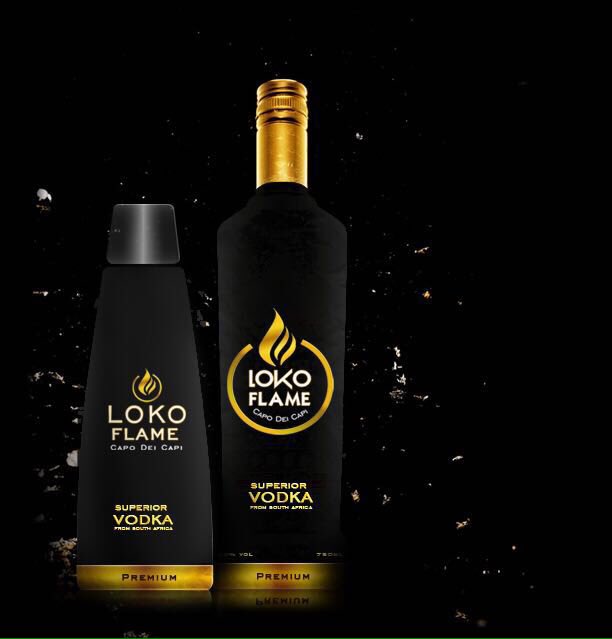 This is SA's Top 100% Black Owned Beverages of Choice of premium quality vodka. Capo Dei Capi – The Boss of all Bosses, the beverage brand encourages people to embrace the Loko in them and unleash the flame of passion to achieve the desires of their heart as "only the Loko ones, the crazy ones, the outcasts infuse the world with flaming ideas." This vodka brand was established by DJ Sbu in 2016.
Leadership 2020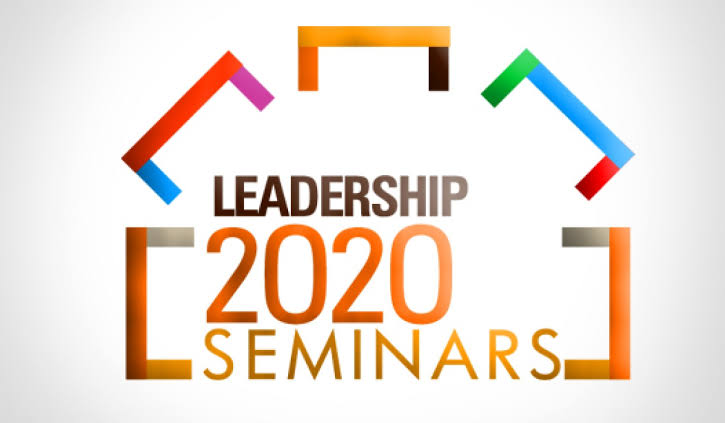 DJ Sbu is the executive chairman of Leadership 2020, a future leader company that inspires and teaches leadership to entrepreneurs. He has published a best-selling book under Leadership 2020 entitled 'The Beginning' with over 20.000.00 copies sold, his followers remain anxious for the follow up title – Billionaires Under Construction. Under Leadership 2020 the company creates conferences, runs a leadership curriculum, and provides jobs, mentorship and coaching to the community.
By Thomas Chiothamisi