Interviews
Interview With Tutoring Start-Up 'EaziCode'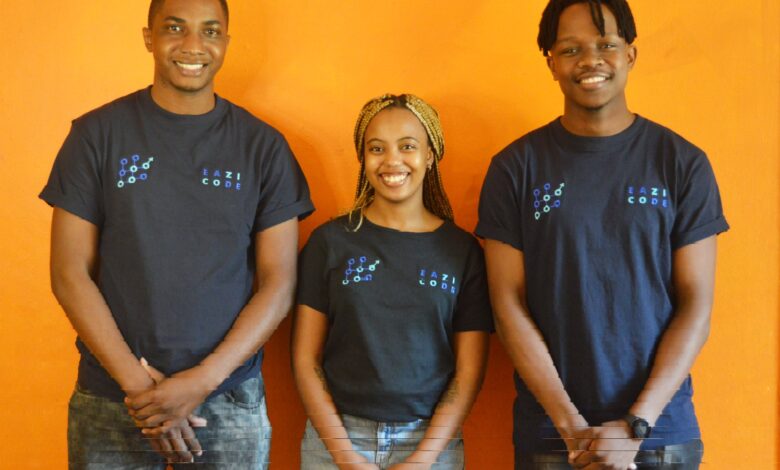 Interview With Tutoring Start-Up 'EaziCode'. Eazi Code is a one on one online computer science tutoring startup, it seeks to provide the kids with the tools to better their understanding of the digital space. We recently had an interview with the founders of the Eazi Code to discuss more about what their startup is all about. Check out the interview below.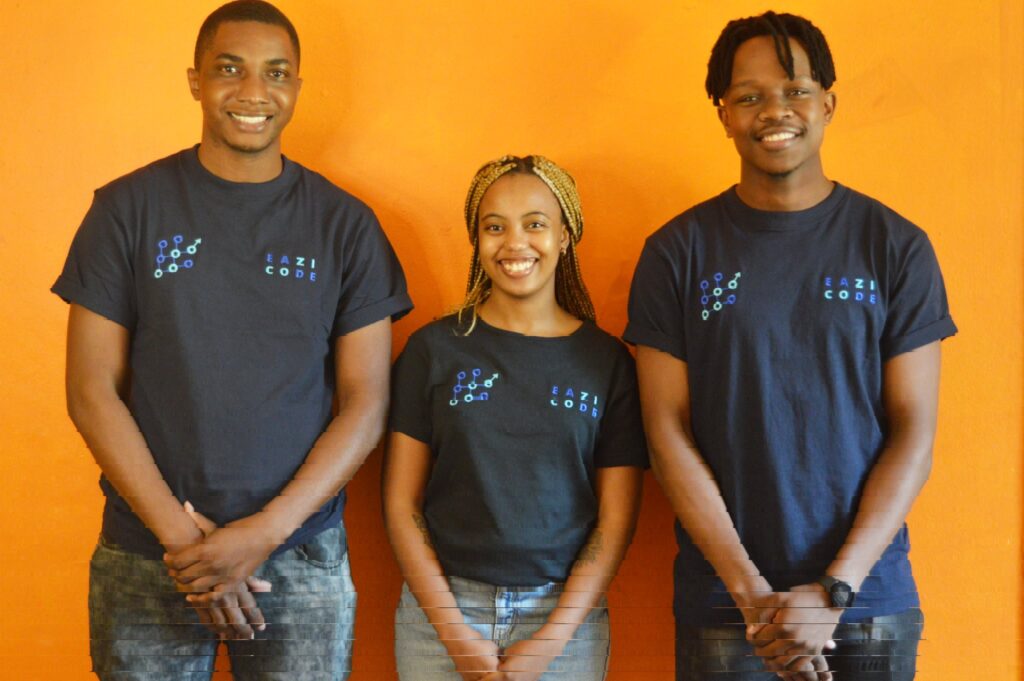 1. At what point did you guys realise how important tutoring is for computer science courses?
We, as the founders, all started programming late in high school and immediately wished we had started at a younger age. We also realized that programming has a bad reputation for being a difficult skill to learn, when that is not the case. With EaziCode, we aim to make programming accessible to as many people as possible.
2. What inspired you guys to come up with this Start-Up idea that specifically caters for young students?
Most local curriculums for primary and secondary education in South Africa do not have programming as a taught fundamental skill. Within an increasingly digital world, EaziCode allows us to bridge this gap and enable students to learn programming and build creative products at a much younger age.
3. What is your take on the rise of digital technology and why do you think kids need to learn about the industry?
Technology has turned the whole world into one global digital village. Kids are the leaders of tomorrow and its best to equip them with the necessary skills to succeed in this landscape.
4. Why do you believe that parents should prioritise their kids acquiring computer science skills?
Computer science skills will give your child a clear advantage in the future. Our goal is not to make every child a software engineer, but learning computer science will teach problem solving and critical thinking skills. Furthermore, they will better understand the tools that they use in their various careers.
5. What distinguishes your start-up from its competitors in this highly competitive industry?
We are a fully online one-on-one tutoring service with an affordable pricing structure, considering the comprehensive curriculums we provide. We have a diverse team of multi-lingual tutors and our curriculum strikes a balance between practical and theoretical content.
6. What difference do you think EaziCode is going to make in the programming sector in South Africa?
Our vision is to make programming a common skill to young students. Just like we value our children learning maths and geography at a young age, we envision programming being a skill that will also be just as valued.
7. What advice would you give to similar startups as yours, in terms of how they can best work with whatever resources they have?
Start where you are and with what you have, develop your Minimal Viable Product, then grow from there.
8. What are some of the company's goals and how do you guys plan on achieving these goals?
Our immediate goal is to increase student signups per month through digital advertising and also advertising through schools. Our ultimate vision is to democratize access to programming knowledge by providing good quality affordable courses.
9. What are some of the challenges that you guys had to overcome in order to fully launch EaziCode?
Accomplishing and synchronizing tasks amongst a fully remote team and getting more exposure for our business.
10. Please explain how the tutoring courses are structured and which subject matters are going to be prioritised.
Our courses closely follow Google's programming curriculum, which has been adopted by many educational institutions around the world. Currently we have courses for web development, with a focus on HTML and CSS, and a curriculum using Scratch, which is more suited for a younger demographic. All our courses balance theory and practical content with a final project to conclude the course.
11. What impact does EaziCode seek to achieve with its early introduction of coding to children?
We strongly believe that learning programming will improve children's critical thinking and problem-solving skills. Furthermore, some of the biggest tech companies in the world right now, such as Google, Facebook, and Microsoft, were founded by people who learnt coding at a young age. We might just be the spark that will ignite the flame that will create the next billion dollar global tech company.
12. What plans does the company currently have that could assist children from disadvantaged backgrounds who do not have the equipment to start coding or resources to conduct research?
We plan on reaching out to disadvantaged schools to teach some of our courses for free. We believe that this will spark interest in programming. In the future, we plan on assisting some schools with computer equipment.
By Thomas Chiothamisi