Business
Media Personality LaConco Partners With Edgars To Release The LaConco Apparel T-Shirts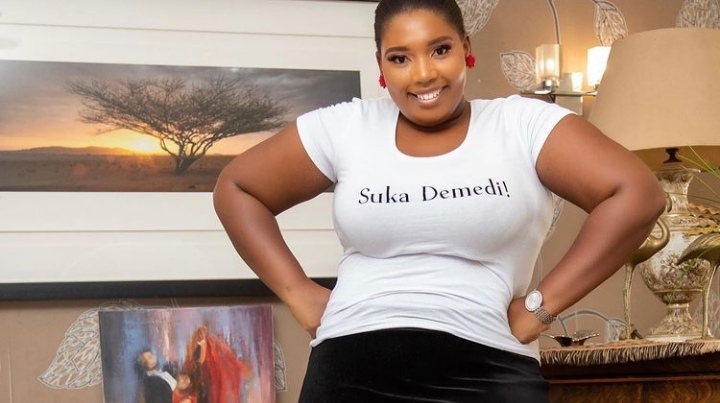 Media Personality LaConco Partners With Edgars To Release The LaConco Apparel T-Shirts. South African entrepreneur and media personality LaConco whose real name is Nonkanyiso Conco took to Twitter to announce that she has partnered with Edgars to release the LaConco Apparel T-Shirts. She shared that the t-shirts would be available at Edgars Sandton City from the 1st of March 2022.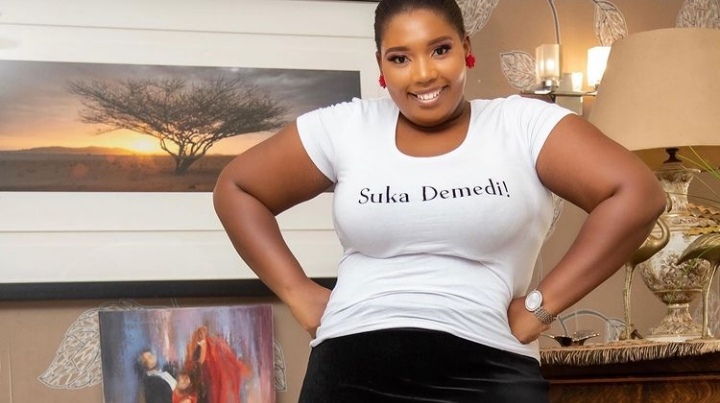 Venturing into the clothing industry can be a lucrative venture if one has a unique offering to the market as they are a lot of people who have ventured into the industry. LaConco is definitely offering something that is different from her competitors as she is printing the phrases that she made famous on the real Housewives of Durban on the t-shirts. The t-shirts have phrases such as 'Gugul Me', 'Weh Shwele', 'Mnge' and 'Saze sasha' printed on them. This will make a lot of her fans and the fans of the show to easily recognise the phrases and therefore buy the t-shirts. The phrases on the t-shirts can also be regarded as a marketing strategy that LaConco uses to grab people's attention.
LaConco is no stranger to the business world as she has her own beauty brand called LaConco Naturals that she established in her 2020. The media personality is making sure that she keeps expanding her business ventures, by doing this she is adding to her streams of income and this will put her in a better financial position. The media personality also made sure that she leverages the brand that she has built on the Real Housewives of Durban, this makes sure that her brand receives more exposure and therefore increases the awareness of her business ventures.
Partnering with Edgars also puts her apparel at one of the biggest clothing stores in the country, this is a good business move as it'll be easy and convenient for people to buy the t-shirts at a physical store.
By Thomas Chiothamisi