Business
Uber Eats Announces Its Partnership With Motion Ads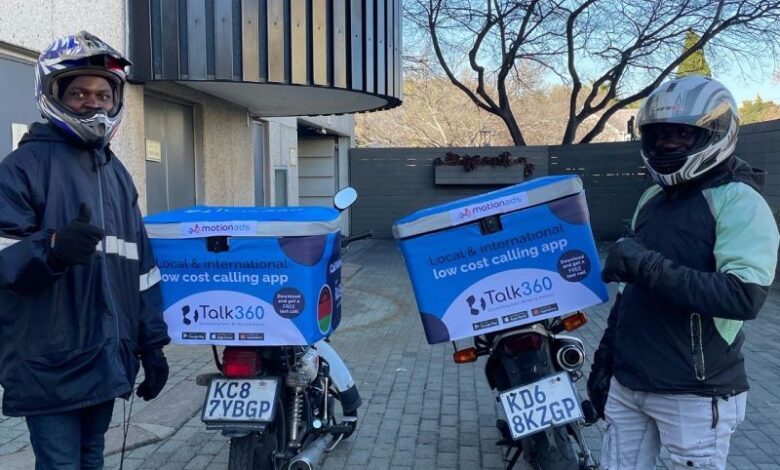 Uber Eats Announces Its Partnership With Motion Ads. Motion Ads took to LinkedIn to announce that it has partnered with Uber Eats to give drivers an opportunity to earn additional revenue.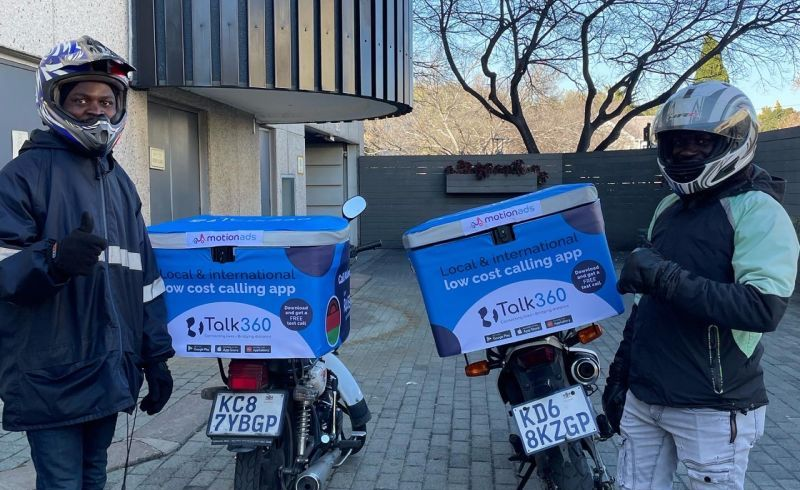 The post read, "It's not just a campaign but a collaboration. Talk360 are partnering up with Uber delivery persons in Johannesburg to promote their incredible low-cost calling app. Drivers will now have the opportunity to earn additional revenue from MotionAds and commission from Talk360." Each delivery driver earns additional income every month and qualifies for partner discounts, repairs and skills training when working with MotionAds. The company provides a platform for the support and empowerment of thousands of micro-enterprises on wheels.
"MotionAds is proud to be working with one of South Africa's leading delivery platforms. Our relationship with Uber Eats means our operational capacity, turn-around times, and driver quality are streets ahead. With us, your brand is in the safest hands." said Motion Ads on its website. Uber Eats is an online food ordering and delivery platform launched by Uber in 2014. Users can read menus, reviews and ratings, order, and pay for food from participating restaurants using an application on the iOS or Android platforms, or through a web browser. Users are also able to tip for delivery.
"We are excited to be working with MotionAds as our platform only succeeds when delivery people succeed. Our commitment to delivery people is to continuously find ways of helping them maximize their earning potential by helping them get the most of their time on the road," said Charles Mhango, head of operations for Sub-Saharan Africa at Uber Eats.
By Thomas Chiothamisi