Interviews
Interview With Entrepreneur Chefs Tebo and Lebo Ndala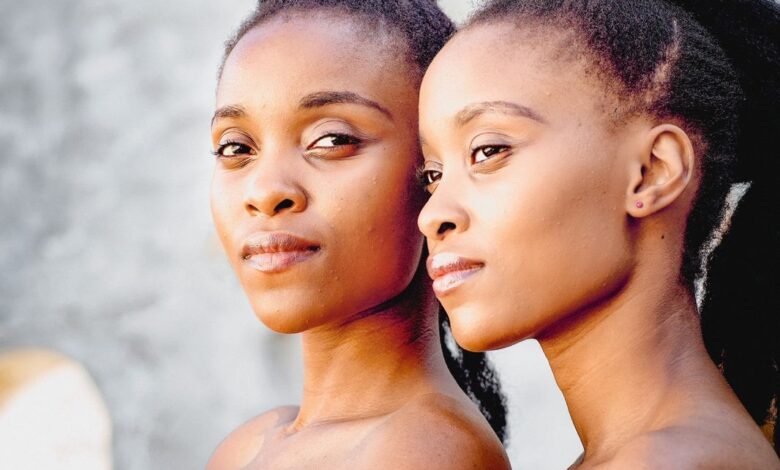 Interview With Entrepreneur Chefs Tebo and Lebo Ndala. In a competitive industry such as the food industry, young entrepreneur chefs Tebo as Lebo Ndala have been able to find success and they are determined to show young people that this is an Industry they can also make it with enough passion. Despite facing challenges in the early stages of their career as well as business, they admit that their journey in the food industry has been rewarding.
We recently had a chat with the twins to discuss their success story, challenges that come with being young chefs, their 'With Love From The Twins' brand, the state of the South African food industry and much more. Check out the interview below.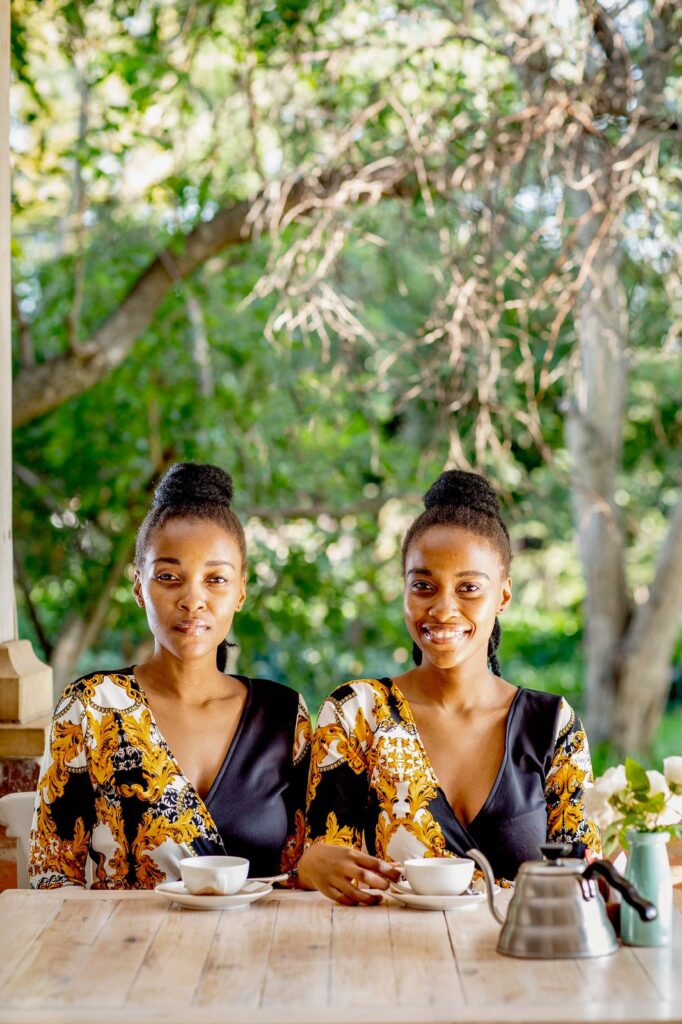 1. How would you best describe your brand and what you do beyond being chefs?
With love form the twins is a food and lifestyle brand. Apart from being chefs, we are authors, nutritionists, pop up restaurateurs and digital marketers.
2. What made you realise that you wanted to pursue a career in the food industry and as chefs?
We grew up cooking with our mom and that's when we truly fell in love with it, but our high school hospitality teacher made us fall in love with it professionally and we decided to pursue it further.
3. Where do you draw inspiration from at this stage in your career?
We draw inspiration from normal human beings, from different cultures and the deep rooted traditions of how people prepare and consume food. Their stories.
4. How have you managed to differentiate your brand from the rest?
We try to be authentic, so that makes us very different. Being twins also sets up apart but most importantly our skill set.
5. You have worked with some major brands, how do you go about choosing which brands to say yes to and which ones to not work with?
Choosing brands has become very easy for us, we only go for brands we truly relate with, brands that make sense to us, brands we are familiar with and also brands that won't compromise our moral compass. Because when we market that brand, we need our audience to believe it.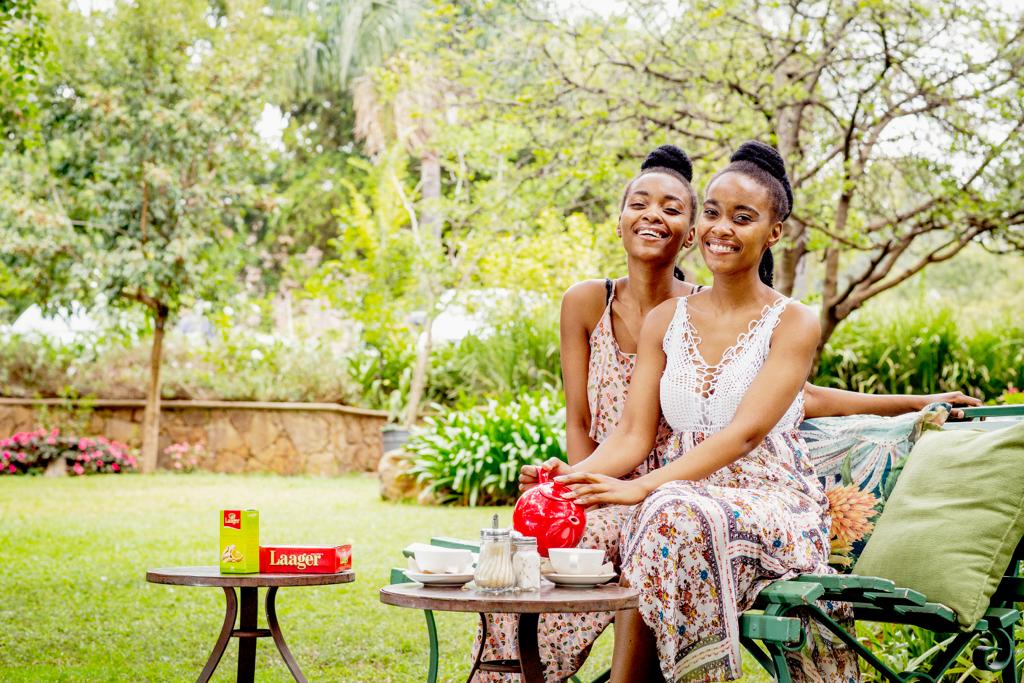 6. Modern day chefs seem to expand and explore entrepreneurial opportunities within the food industry, is there something you can share with us that's on your vision board for the near future?
We definitely want to be known as a household digital marketing brand, we would also love to venture into some form of cooking classes/ school where we welcome young chefs. The possibilities are truly endless.
7. How do you balance your passion and love for cooking and the business side of it?
Because we are doing what we absolutely love, it never feels like work. The business side of it, that takes years and experience to learn and we are still learning.
8. Which skills would you say have been helpful in getting you where you are in such competitive industry?
Being able to communicate well and effectively has helped, having people skills, having a literature background has truly helped. Being from culinary school and having great organisational skills is something we are truly thankful for and don't take for granted.
9. What would you say is the biggest challenge for young chefs in SA?
Being a young chef in SA is tough because you have to create your own job opportunities and networking opportunities to sustain yourself.
10. What excites you the most when you think about SA food industry and where it's headed?
The industry is becoming more open, creating more space for creativity and growth. It's more inclusive now than it was back then. There are more options to choose from.
11. Would you saying being chefs has been lucrative for you in SA?
It was a difficult start, especially being independent chefs, but it's been very rewarding.
12. What is it that you know now that you wish you knew when you first started your business?
How to produce a proper rate card and how to protect more of our work and ideas through paper trail.
13. What has been the biggest obstacle in your entrepreneurship journey and how do you navigate it?
The biggest obstacle is getting jobs and being financially independent. The best way to navigate that is through networking and financial planning.
14. What would you tell young entrepreneurs thinking of launching some kind of food startup business?
Go for it. Start with what you have. Don't wait for circumstances to be perfect first.
15. We've seen the rise of home cooks in SA, how important is culinary school for any hopeful chef in 2023?
Culinary school is a great launching pad for the career ahead because you receive first hand industry experience while studying.
16. What can we expect from you in 2023?
You can expect great, new content, more exciting recipes, a re- launch of our Pop-up restaurants and hopefully more travel blogging.
17. Words that you live by?
Consistency is key and keys open doors.
Follow the twins on Instagram: @withlovefromthetwins
Website: www.withlovefromthetwins.com/
By Thomas Chiothamisi