Business
Intellidex Launches Inaugural Africa Impact Investment Awards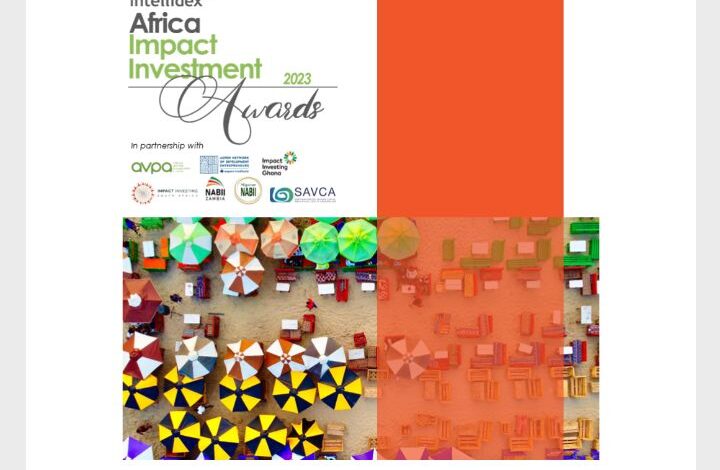 Intellidex Launches Inaugural Africa Impact Investment Awards. As impact investing gains momentum worldwide, Intellidex has launched the inaugural Africa Impact Investment Awards. The project is being conducted in partnership with the African Venture Philanthropy Alliance, ANDE West Africa, Impact Investing Ghana, Impact Investing South Africa and the national advisory boards for impacting investing of both Nigeria and Zambia, and the Southern African Venture Capital and Private Equity Association.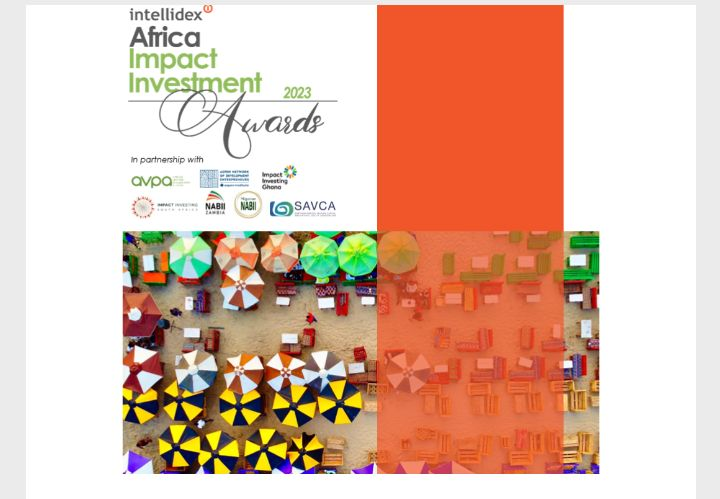 "We're introducing the awards to recognise organisations across Africa that are doing valuable work at the intersection of finance and social development," says Dr Graunt Kruger, managing director of Intellidex. "If we want transformation, we need to encourage investment in transformational businesses, especially now when public resources have proven insufficient to ensure a decent standard of living for all." Impact investing, a term that describes investments intended to deliver measurable social and environmental impact alongside a financial return, opens up a new world of possibilities for investors. It is a critical way to support innovative development across the continent that tackles poverty and hunger, boosts job creation, improves social conditions and addresses inequality.
Among the direct effects of impact investing are that it makes more resources available from more stakeholders; it increases the scale of private capital deployed to social and environmental causes where they are most needed and, by rigorously measuring impact, it improves the efficacy with which funds are deployed. Indirectly but equally significant, impact investing highlights best practice, supports market development and inspires more investors to join what is now a fast-growing movement. This, in turn, facilitates greater access to capital, particularly for smaller social enterprises that are struggling the most in the current climate.
"Impact investing may be relatively new to Africa, but Africans are nothing if not innovative," says Kruger. "There are already plenty of success stories that highlight our continent's inventiveness. We know from other markets that focusing on impact investing will increase interest and engagement."
By Thomas Chiothamisi