Business
LGL Announces Firm Intention To Acquire The Issued Ordinary Shares In Liberty Two Degrees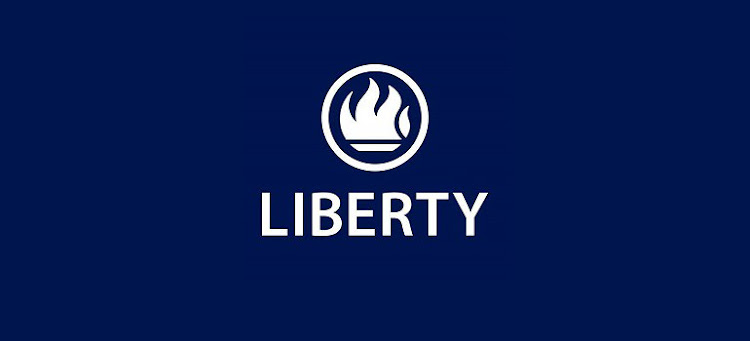 LGL Announces Firm Intention To Acquire The Issued Ordinary Shares In Liberty Two Degrees. LGL has announced its intention to acquire all of L2D's issued ordinary shares, excluding shares that are owned by Liberty Holdings Limited ("LHL", being the sole shareholder of LGL) and its subsidiaries or shares that are owned by those L2D shareholders, in exchange for a cash consideration of R5.55 per L2D Share.
LGL is a long-term insurance company licensed in accordance with the Insurance Act 18 of 2017. LGL is a wholly-owned subsidiary of Standard Bank Group Limited ("SBG") and has been in operation since 1957. In December 2016 L2D listed, as an ungeared collective investment scheme in property ("CISP"), all its units in the Diversified REITs sector on the Main Board of the JSE. Subsequently, L2D was converted from a CISP to a corporate REIT and it internalised the management of its assets to better position L2D relative to its peers in the market.
The JSE listing of L2D has remained challenging due to several factors. The macro-economic environment has resulted in a valuation deterioration across the listed property sector since 2018, exacerbated by the Covid-19 pandemic. The relative illiquidity of L2D, primarily as a result of a limited free float, further contributes to the discount at which L2D shares trade relative to underlying net asset value. Notwithstanding L2D's high-quality assets and market-leading operational performance, these adverse market conditions appear likely to endure for the foreseeable future and limit the strategic options that are available to L2D while it remains in the listed environment.
Against this backdrop, LGL is of the view that the options to unlock the full potential of the L2D property portfolio would be enhanced through a consolidation of L2D's ownership within LGL and the management of the consolidated portfolio outside of the listed environment. The transaction would also afford minority L2D shareholders the opportunity to exit their investment in L2D at a significant premium.
By Thomas Chiothamisi