Business
DPD And NSBC Partner To Empower South Africa's Small BusinessesDPD And NSBC Partner To Empower South Africa's Small Businesses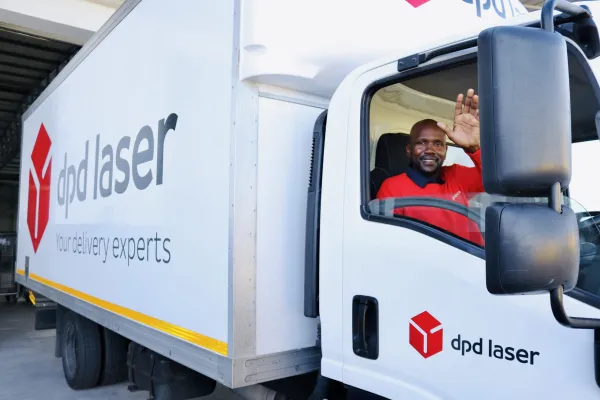 DPD And NSBC Partner To Empower South Africa's Small Businesses. In a bid to address the pressing challenges faced by small and medium-sized businesses in South Africa, DPD ZA, one of the country's leading couriers, has forged a partnership with the National Small BusinessChamber (NSBC). The move aims to provide vital support to this crucial segment of the economy, which plays a significant role in fostering social stability and economic growth.
Understanding the struggles that entrepreneurs face, DPD ZA embarked on a mission to listen to its clients. The responses were clear – small businesses in South Africa grapple with load shedding and intermittent electricity supply, the high cost of adopting solar power and batteries, as well as challenges in managing their finances, and sales and marketing efforts effectively. Additionally, they sought ways to enhance day-to-day operations, ranging from training to streamlining packing and delivery processes.
With the challenges laid bare, DPD ZA made the decision to partner with the National Small Business Chamber for a year-long initiative that focuses on empowering and supporting these enterprises. This transformative collaboration will see the delivery giant offering expert advice through engaging columns and insightful presentations. As an added incentive, members of the NSBC who sign up for DPD ZA's express parcel delivery solution will receive exclusive and more favourable rates.
Jason Lombard, the CEO of DPD ZA, highlighted the pivotal role small businesses play in the South African economy. He said, "We believe that these enterprises are the heartbeat of our nation, and empowering them can lead to a cascading effect, benefiting communities and the economy at large. Each and every business matters. And we want to do our part to help them through a tough and dark period in our economy.
The core of this partnership is the DPD ZA Savvy Business Toolkit, a comprehensive collection of free resources aimed at equipping small business owners with the knowledge and tools to overcome their challenges and thrive in today's competitive landscape. This toolkit comprises 25 powerful and value-driven articles, an array of instructive videos and insightful presentations in person at NSBC events, all designed to empower entrepreneurs with practical advice and actionable strategies.
By Thomas Chiothamisi