Lists
Top 10 Richest People in Zambia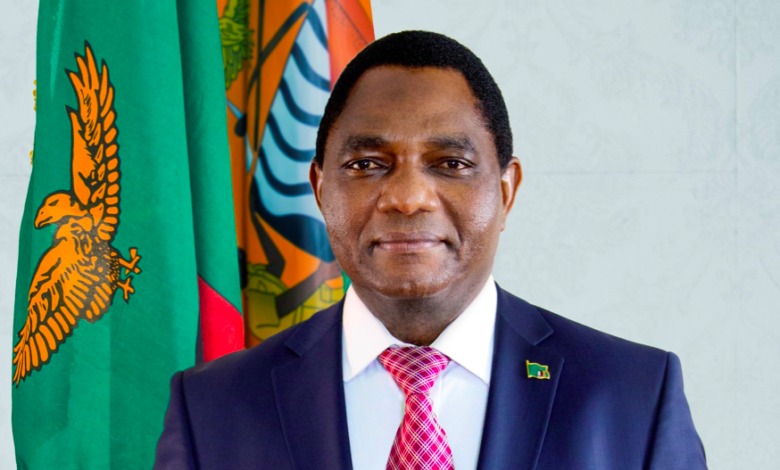 Zambia, located in the heart of Southern Africa, is known for its rich natural resources, including copper, cobalt, and abundant wildlife. Over the years, several individuals have leveraged these resources and ventured into various industries to amass substantial wealth. In this article, we will take a closer look at the ten richest people in Zambia, highlighting their contributions to the country's economy and their remarkable success stories.
Hakainde Hichilema

Source of Wealth: Various Investments
Hakainde Hichilema, often referred to as HH, is not only the President of Zambia but also one of its wealthiest individuals. He made his fortune through investments in various sectors, including agriculture, ranching, and real estate.
Carl Irwin
Carl Irwin is a prominent figure in Zambia's mining industry. He co-founded Mopani Copper Mines, which has played a pivotal role in the country's copper production.
Rajan Mahtani

Source of Wealth: Banking and Manufacturing
Rajan Mahtani is a versatile entrepreneur with interests in banking, manufacturing, and real estate. He is the founder of the Finance Bank of Zambia and has expanded his business empire over the years.
Andrew Sardanis

Source of Wealth: Real Estate and Publishing
Andrew Sardanis is known for his contributions to the Zambian publishing industry through the Zambia Weekly newspaper. He has also invested significantly in real estate.
Robin Miller

Source of Wealth: Real Estate and Hospitality
Robin Miller is a real estate mogul with substantial investments in the hospitality sector. His hotels and resorts have become renowned for their quality and service.
Miles Sampa

Source of Wealth: Real Estate and Finance
Miles Sampa, a former mayor of Lusaka, has diversified his wealth through investments in real estate and financial services. His business acumen has played a crucial role in his financial success.
Simon Mwewa

Source of Wealth: Telecommunications
Simon Mwewa is a telecommunications magnate who co-founded the successful company Zamtel. His contributions to the tech industry have earned him a spot among Zambia's wealthiest individuals.
Vernon Johnson Mwaanga

Source of Wealth: Investments
Vernon Johnson Mwaanga is a seasoned diplomat and businessman with diversified investments. He has made significant contributions to Zambia's political and economic landscape.
John Bwalya
John Bwalya is a key player in Zambia's mining sector, with interests in copper and cobalt. His mining ventures have propelled him into the ranks of the country's richest individuals.
Mark O'Donnell

Source of Wealth: Mining and Finance
Mark O'Donnell's wealth stems from his involvement in the mining industry, particularly copper and gemstones. He has also ventured into the financial sector, solidifying his position as one of Zambia's richest people.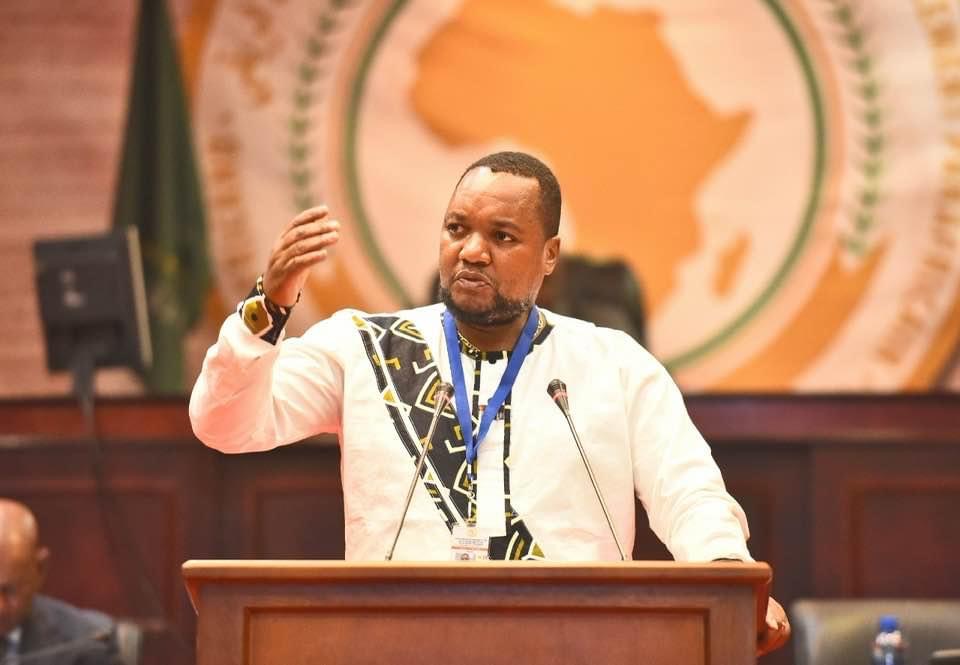 These Top 10 Richest People in Zambia represent a diverse range of industries and have made significant contributions to Zambia's economic growth. While their wealth is a testament to their hard work and entrepreneurial spirit, it's important to note that wealth distribution remains a pressing issue in the country, with a substantial portion of the population still facing economic challenges. Nonetheless, the success stories of these wealthy Zambians serve as inspiration for future generations of entrepreneurs and business leaders in the nation.