Business
1K Africa And Ascension Capital Invest In Consumer Profile Bureau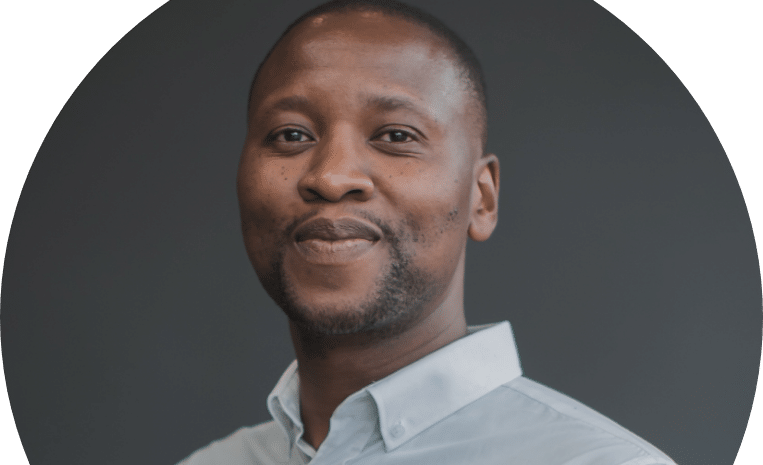 1K Africa And Ascension Capital Invest In Consumer Profile Bureau. 1K Africa and Ascension Capital have announced an investment in Consumer Profile Bureau (CPB), a prominent South African payment profile hosting credit bureau. This strategic investment reinforces their commitment to bolstering CPB's innovative solutions and expanding its market presence.
CPB, known for its credit bureau services, including tracing, credit verification and debtor profiling, goes beyond the conventional by offering real-time credit solutions to a diverse client base. These solutions encompass reporting and analytics, digital identification, paperless FICA and online data analytics. CPB operates as a registered credit bureau under South Africa's National Credit Act No. 34 of 2005.
Established in 1981, CPB has a capable management team who will retain an equity interest in the business. The recent grey listing of South Africa, although presenting challenges, has led to increased demand for Know Your Customer identification validation and innovative solutions for client onboarding and compliance. Ascension Capital's equity interest will bolster CPB's competitive position and contribute to a sustainable B-BBEE score, helping the business navigate these challenging circumstances.
Ascension's Chief Executive Officer, Kabelo Moja, expressed enthusiasm for the investment, highlighting CPB's robust business model and substantial growth potential. "We are proud to announce Ascension's investment in CPB. Our investment focus revolves around innovative businesses that address fundamental human needs, particularly those with strong technology foundations. CPB aligns perfectly with our vision by using technology and IT systems to enhance financial inclusion while ensuring compliance with evolving regulatory requirements," he says.
"We anticipate a productive collaboration with CPB's management, leveraging the extensive networks and experience of both 1K Africa and Ascension. We are confident that this partnership will unlock growth opportunities and deliver substantial value to CPB's business and long-term market strategy."
Sharing her thoughts on the partnership and investment, CPB Chief Executive Officer Marina Short, says: "CPB has firmly established itself as the only truly South African credit bureau backed by strong BEE credentials thanks to our new partners. Our new partners realise our potential and share our vision to become the leading South African credit bureau with a strong focus on new product innovation by leveraging the onset of Artificial Intelligence in the data bureau environment. 1K Africa and Ascension's investment into our organisation marks the first step on this journey, one where we aim to work seamlessly to drive our continued success in the South African credit bureau industry."
Hendrik Jordaan, President and Chief Executive Officer of 1K Africa, says: "This investment solidifies our commitment to expanding our presence in the African technology landscape. We chose to invest in CPB as the organisation is well-positioned to leverage its proprietary technology and data for enhanced customer offerings, which aligns seamlessly with our vision for driving technological innovation and growth in the region."
By Thomas Chiothamisi