Business
Security Jobs Finder Celebrates Milestone With 3065 Job Seekers On Board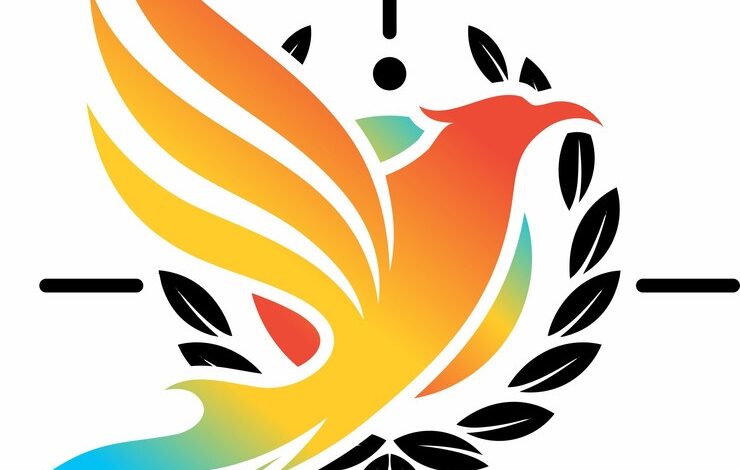 Security Jobs Finder Celebrates Milestone With 3065 Job Seekers On Board. Security Jobs Finder, the premier platform connecting job seekers with opportunities in the security industry, proudly announces a significant achievement: surpassing 3065 registered job seekers on its platform.
As a trusted hub for security professionals, Security Jobs Finder continues to redefine the landscape by providing a seamless and free-of-charge space for job seekers to showcase their talents and connect with industry-leading employers.
The platform's commitment to excellence and community engagement has made it the go-to destination for individuals seeking a rewarding career in security. With user-friendly features and a robust network of employers, Security Jobs Finder has become a pivotal player in shaping the future of the security job market.
Security Jobs Finder is a leading online platform dedicated to connecting security professionals with career opportunities. With a commitment to providing a user-friendly experience and fostering meaningful connections, Security Jobs Finder has emerged as a pivotal resource for both job seekers and employers in the security industry in South Africa.
Its story began on a Facebook group that grew to over 36,000 industry-specific members in under two years. However, the group was shut down by Facebook, leaving the company with no platform to help security job seekers and employers. That's when it decided to create its own independent website that would offer a dedicated and reliable service for the security sector.
The company's goal is to provide the right people, to the right location, at the right time. It does this by offering an online tool that streamlines and speeds up the process of putting candidates and recruiters in touch with one another. The website allows candidates to create their profiles, upload their CVs, and apply for jobs that match their preferences. It also allows recruiters to search, filter, and contact candidates based on their skills, qualifications, experience, availability, and location. The website also provides a standardized CV format and up-to-date contact information for all users.
By Thomas Chiothamisi