Business
Sibanye-Stillwater To Acquire Reldan, A US-based Metals Recycler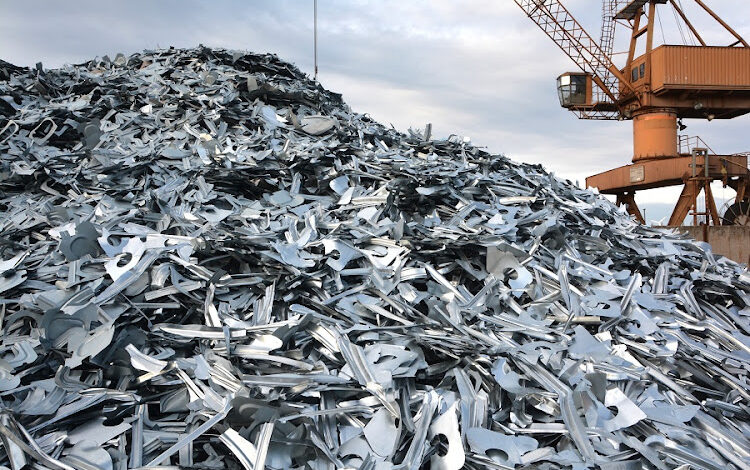 Sibanye-Stillwater To Acquire Reldan, A US-based Metals Recycler. Sibanye-Stillwater advises that it has entered into a purchase agreement to acquire the Reldan Group of Companies. The acquisition is being concluded at an enterprise value of US$211.5m, with a cash purchase consideration payable of US$155.4m.
Reldan is a Pennsylvania-based recycling group which reprocesses various waste streams, including industrial waste (semiconductor scrap, plating waste etc.) and electronic waste (mobile phones, tablets, etc.) to recycle green precious metals. For the 12 months ending December 2022, Reldan processed approximately 23mlbs of waste and produced 145koz of gold, 1.9Moz of silver, 22koz of palladium, 25koz of platinum, and 3.4mlbs of copper. Reldan has a seasoned management team with over four decades of operational experience. In addition to its US operations, Reldan has established a presence in Mexico and India, where it has forged strategic joint ventures with local partners. In India, Reldan has a joint venture (JV) with Re Sustainability, one of Asia's leading integrated waste management organisations, enabling it to tap into the fast-growing market for precious metals recycling in India.
Reldan offers a proven platform and technology capable of processing a variety of waste streams. It boasts a strong suite of environmental certifications and authorizations, and long term established supplier networks. This enables Reldan to provide sustainable waste management solutions to its global customer base. For 2022, Reldan generated US$371 million revenue, US$42 million EBITDA, US$39m in earnings and US$28 million in free cash flow.
The acquisition of Reldan complements Sibanye-Stillwater's US PGM recycling business in Montana and enhances its global exposure to the circular economy, providing a solid base for further expansion. Between Reldan (using gold equivalent ounces for silver) and the US PGM recycling business in Montana, around 170koz of secondary gold (based on Reldan's 2022 actual) and 400-450koz of secondary PGM production (based on US PGM 2023 recycling guidance and Reldan's 2022 actual platinum and palladium produced) will be produced.
Sibanye-Stillwater Chief Executive Officer Neal Froneman commented, "The strategic acquisition of Reldan is a further pivotal step in our company's commitment to sustainability and our journey toward net zero. Reldan's exceptional environmental, governance, and safety standards position them as an industry leader, providing us with an exemplary platform to amplify our recycling efforts. We are excited to work alongside the Reldan management team and employees to seamlessly integrate and scale our operations, reinforcing our dedication to the advancement of green metals and recycling."
By Thomas Chiothamisi