Lists
South Africa's Wealthiest: The Top 10 Richest People in the Rainbow Nation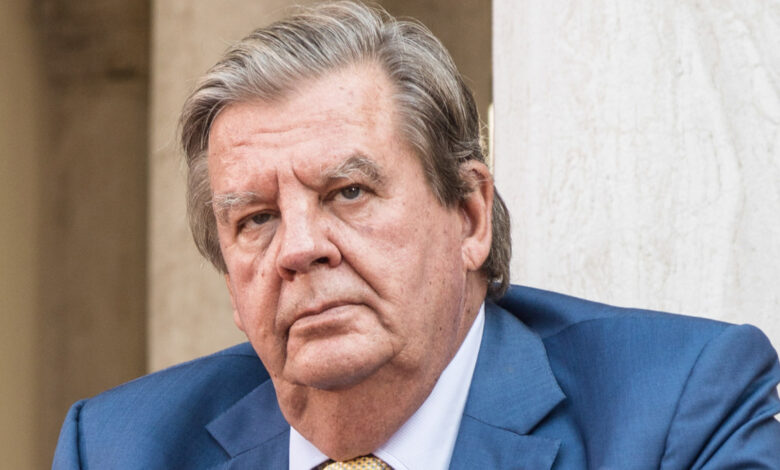 South Africa, known for its stunning landscapes, diverse culture, and a rapidly growing economy, is home to a handful of exceptionally wealthy individuals who have achieved remarkable success in various industries. In this article, we will explore the top 10 richest people in South Africa, shedding light on their stories of triumph, business ventures, and contributions to the nation's economic landscape.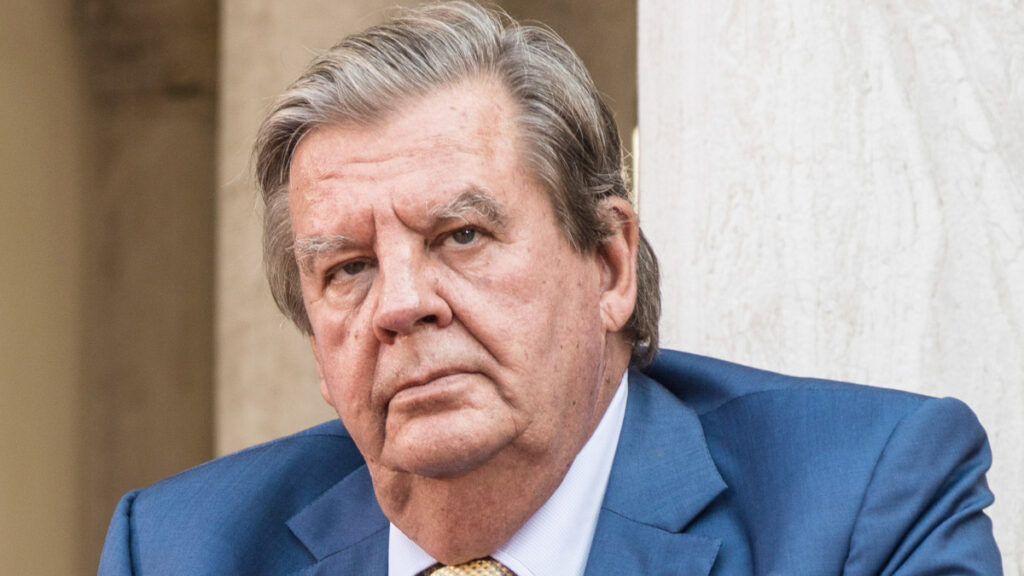 Elon Musk
Born in Pretoria, Elon Musk is undoubtedly the most recognizable name on this list. As the founder of Tesla, SpaceX, Neuralink, and The Boring Company, he has amassed immense wealth through his groundbreaking ventures. Musk has consistently been one of the wealthiest individuals globally, and his fortune continues to grow.
Johann Rupert
Johann Rupert is the chairman of the Swiss-based luxury goods company Richemont, which owns prestigious brands like Cartier, Montblanc, and Dunhill. His net worth has seen steady growth, making him one of South Africa's wealthiest individuals.
Nicky Oppenheimer
Nicky Oppenheimer is a prominent figure in the diamond industry. He was the former chairman of De Beers diamond mining company and now controls an investment company called Tana Africa Capital. His family has a long history of involvement in the diamond business, which has contributed significantly to his wealth.
Koos Bekker
Koos Bekker is known for his role in transforming Naspers, a South African media company, into a global tech and e-commerce giant. Under his leadership, Naspers invested in companies like Tencent, which has been a lucrative venture, making him one of the wealthiest individuals in the country.
Patrice Motsepe
Patrice Motsepe is a mining magnate and the founder of African Rainbow Minerals. He is not only one of South Africa's richest individuals but also a prominent philanthropist. Motsepe has pledged to donate a substantial portion of his wealth to various causes, including education and healthcare.
Allan Gray
Allan Gray is a renowned investment manager and the founder of Allan Gray Investment Management. His company manages billions in assets, and his success in the financial sector has led to substantial wealth.
Ivan Glasenberg
Ivan Glasenberg is the CEO of Glencore, one of the world's largest commodity trading and mining companies. His leadership has helped the company expand its global presence, contributing to his wealth.
Stephen Saad
Stephen Saad is the founder and CEO of Aspen Pharmacare, a multinational pharmaceutical company based in South Africa. His company's success has earned him a spot among the country's wealthiest individuals.
Michiel Le Roux
Michiel Le Roux is the co-founder of Capitec Bank, one of South Africa's most innovative and successful banks. His involvement in the banking industry has led to significant financial success.
Lauritz Dippenaar
Lauritz Dippenaar is the co-founder of FirstRand Limited, one of the largest financial services groups in South Africa. His contributions to the financial sector have translated into substantial wealth.
South Africa's top 10 richest individuals represent a diverse range of industries, from technology and mining to finance and luxury goods. Their stories of success serve as inspiration and exemplify the immense potential for wealth generation in the Rainbow Nation. These individuals not only contribute to the country's economic growth but also play pivotal roles in philanthropic endeavors and community development, making them influential figures in the nation's landscape.